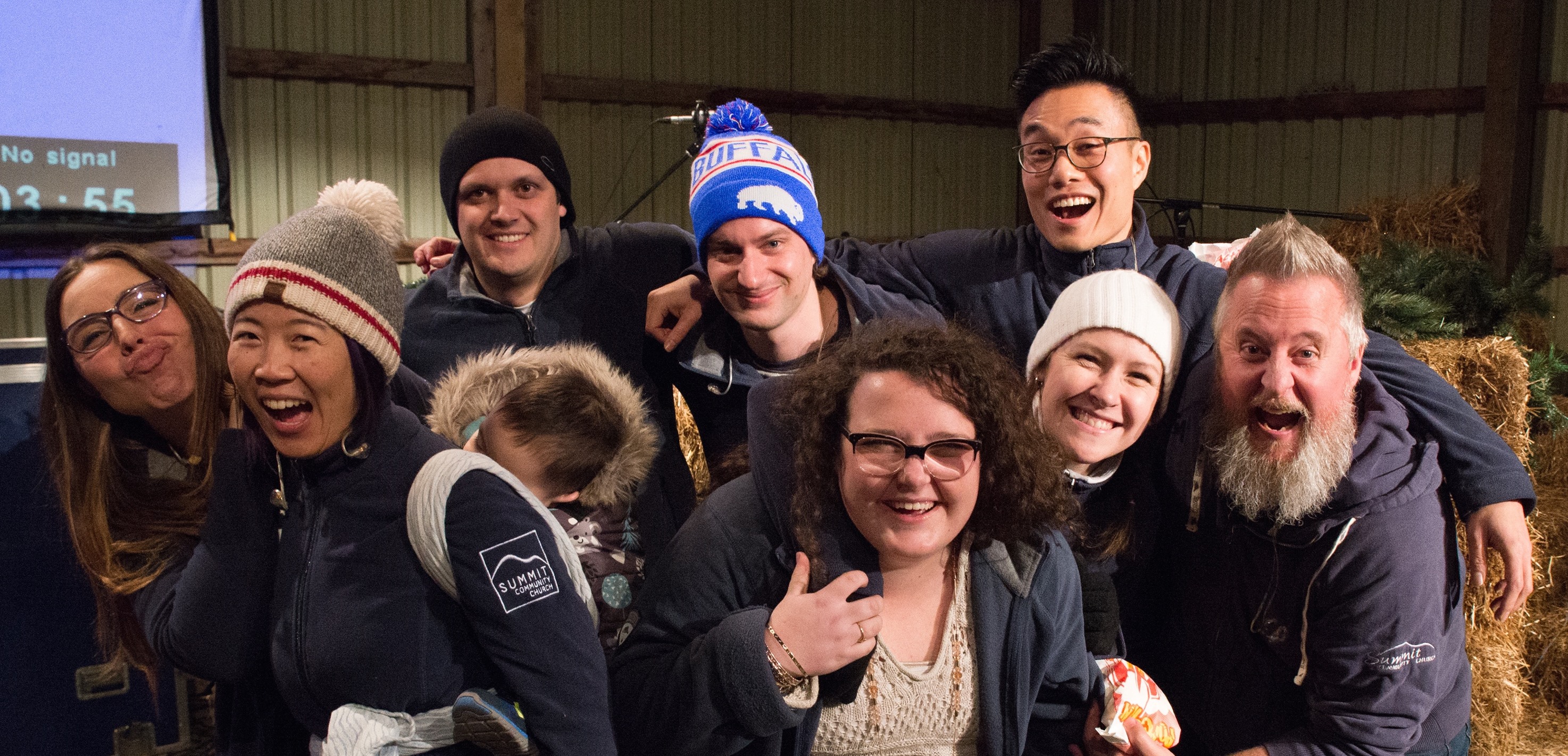 WORSHIP TEAM
Our Summit Worship Team seeks to magnify Christ and bring glory to God, creating meaningful opportunities to engage people in authentic worship, endeavouring to communicate a timeless message through music.
Our Summit Band meets weekly on Wednesday nights to gather together, pray and run through the worship set for our Sunday services. If you are interested in joining the worship team, we welcome you to attend one of our worship practice nights. Email: worship@summitcommunity.ca
Try out these serving options:
First Serve: try out serving in a ministry for a few weeks to see if the fit is good for you. No strings attached. If it doesn't work out, not a problem, try another ministry to find the right match for your passions and talents.
Seasonal Serve: sometimes you can't commit for an entire year, but you can for a season. Then this option may be right for you.
Join a Team: there is nothing better than finding our sweet spot in serving when our gifts, passions, abilities and personality merge together and we find serving to be energizing and joyful.
Being a mobile church it takes lots of people to make Sunday happen each week. Our needs are as diverse as the people who attend our service.