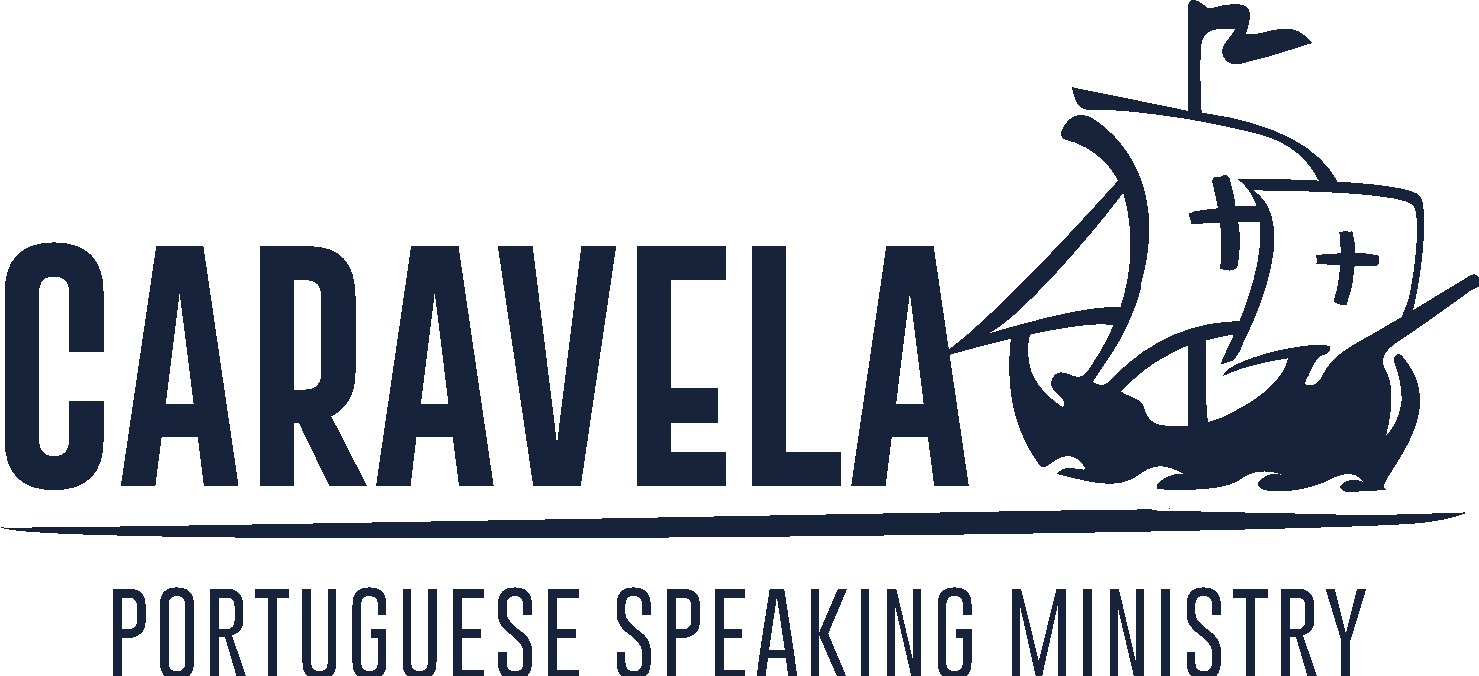 WHY CARAVELA?
As the Portuguese Caravelas established a meeting point between different peoples, always taking with them the flag of the Cross of Christ high on their masts, our initiative seeks to welcome and integrate the Portuguese-speaking people residing in the GTA.
Everyone is welcome to experience the warmth and affection of the Lusophone language and culture.
OUR CARAVELA CELEBRATIONS:
Our Portuguese-speaking celebrations are completely free, with no registrations required. They include contemporary music, stories of life transformation, as well as biblical messages of hope. After each Caravela celebration, there will be a time of fellowship at the table in which the traditional and famous Luso-Brazilian gastronomy will be present.
We also offer a parallel program for children up to 15 years old
When does Caravela meet?
Our Caravela celebrations run on the second and fourth Sunday of every month.
For specific details on our upcoming celebrations (e.g. location, date, time, etc), head to our events page and search "Caravela Celebrations"
Our Contact
For more information on the Caravela ministry or our upcoming celebrations:
Email: caravela@summitcommunity.ca
Phone: 905-887-5193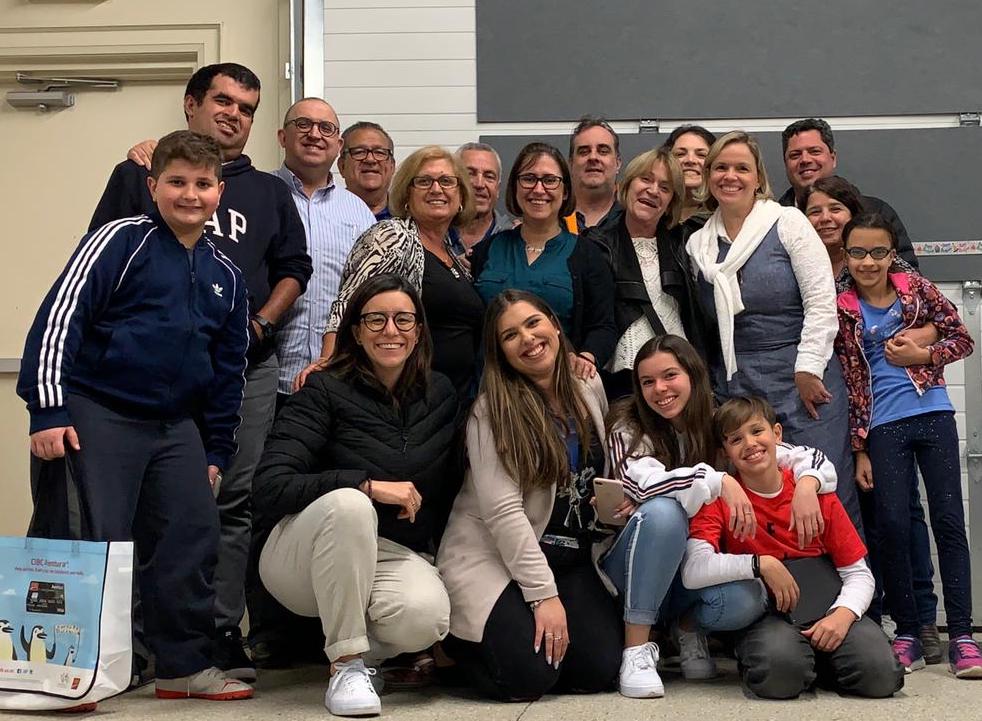 Our Mission
Caravela is a ministry of Summit Community Church whose mission is to facilitate the process of integration of Portuguese-speakers residing in the GTA into the Canadian culture, but above all, into the Kingdom of Gos and the Church of Jesus Christ.
Our Vision
Caravela is a meeting point between Portuguese-speaking peoples for redemption and restitution under the banner of the Cross of Christ and in the power of the Spirit of God.