BECOMING A FOLLOWER OF JESUS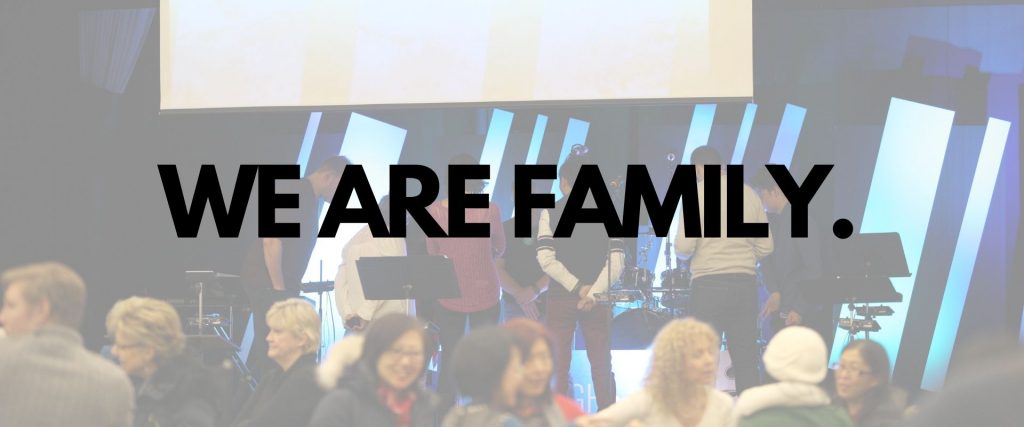 Coming to Christ means belonging to a people. We are called to identify with and belong to a local Church.
CLICK HERE to listen to our message about WHY Church Membership!
In mountain climbing, base camp is the first camp you set up at the base of a mountain which you want to summit. To begin your journey with our Church family, our BaseCamp workshop is your first step. Our BaseCamp workshop will provide you with all you need to know to become a member at Summit Community Church. It is a time for you to discover our mission, vision, values and teams. Come explore BaseCamp to help you get to know Summit as your Church home. 
Our BaseCamp workshops happen throughout the year, check out our events page for our next available workshop!
Steps to Membership:
1) EXPLORATION 
During this phase, a prospective member learns about becoming a participating member at Summit in our Base Camp workshop.  This workshop includes the biblical principles of why we become members of our local Church, the responsibilities and privileges of membership as well as our Summit Community Church distinctions. 
2) AFFIRMATION 
During this phase, the prospective member responds personally to the information received in the Base Camp workshop.  The prospective member affirms their intentions about joining Summit by completing the online covenant form. Please complete your form & send to: info@summitcommunity.ca
3) CONFIRMATION 
This phase is a meeting between the prospective member and two members of our Board.  Church membership is about family; we want to get know you and hear your story, and it is an opportunity for you to learn more about us from our Elders.  Any outstanding questions can be asked at this time.  A recommendation is made to the Board to receive the prospective member as a participating member of Summit Community Church.
4) CELEBRATION 
This phase is when the prospective member receives a letter confirming their reception into participating membership from our Board of Elders.  We then publicly celebrate our new member by announcing to the Church their reception into the Summit family .  Throughout the year, we designate various times to celebrate our new participating membership publicly at one of our special events (e.g. Baptism, Celebrate, Annual Members Meeting, etc.).  We also encourage our LifeGroups to celebrate all of our new members in their LifeGroup gatherings.
For more information on membership, please email: info@summitcommunity.ca