WELCOME HOME.
Guiding People To Know & Intentionally Follow Jesus Christ
SUMMIT COMMUNITY CHURCH
Twelve Days of Christmas

EXPLORING SPIRITUAL GIFTS
BOOKLETS ARE NOW AVAILABLE AT THE
INFO CENTRE!
*FREE DIGITAL BOOK PDF DOWNLOAD BELOW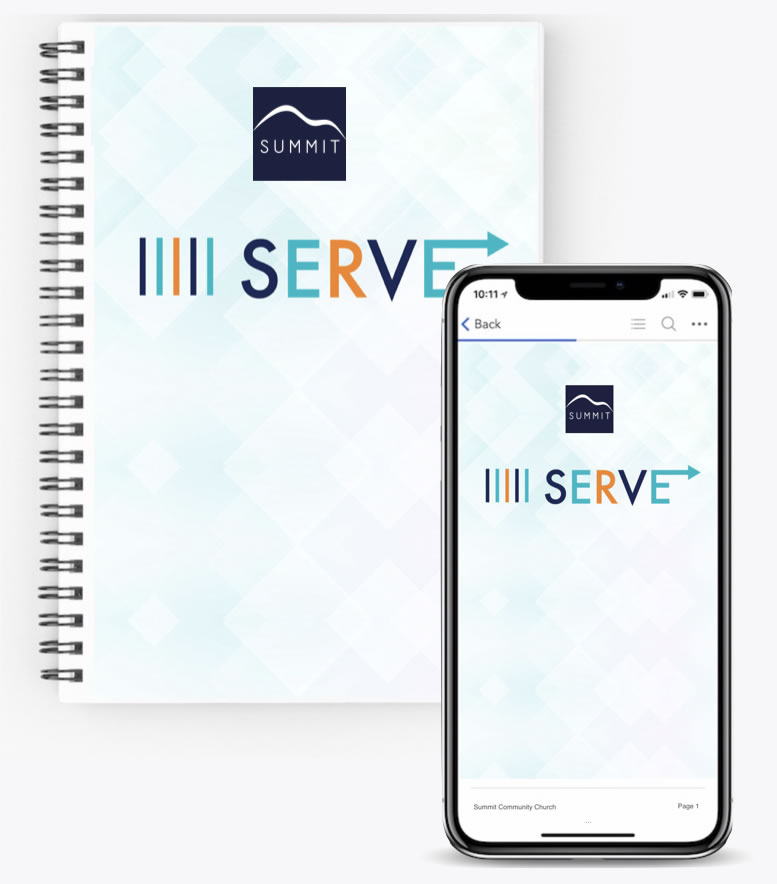 GIVEN – God Has Given Us Position In His Family
This year, Summit celebrated 20 years of God's faithfulness.
Check out highlights from our 20th Anniversary celebrations here!
SEEK THE KINGDOM OF GOD ABOVE ALL ELSE, AND LIVE RIGHTEOUSLY, AND HE WILL GIVE YOU EVERYTHING YOU NEED.
Matthew 6:33