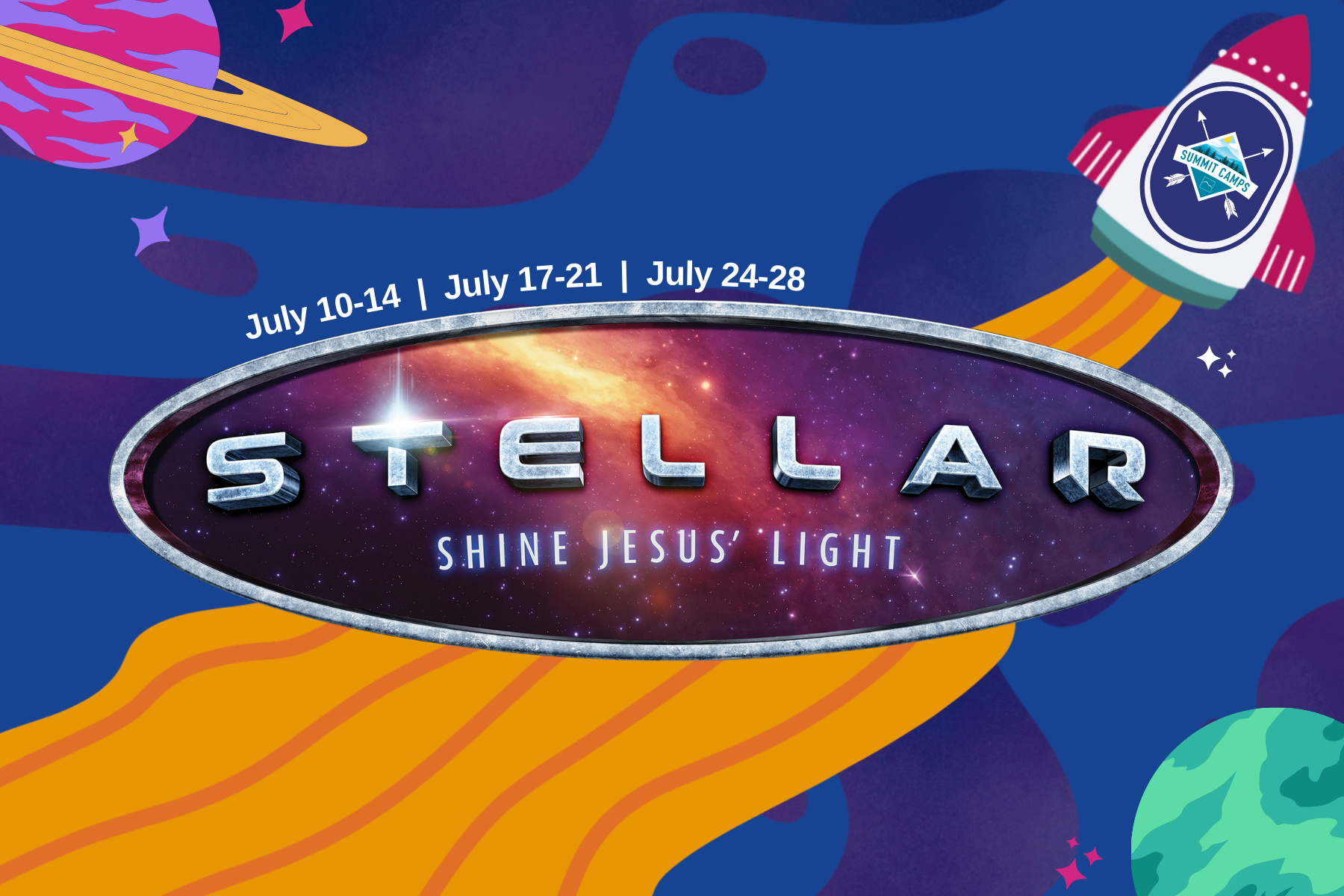 Registrations are open for our Summit Camps 2023!
Camper Registrations Open: Feb 01, 2023
Staff & LIT Applications Open: Feb 08, 2023
We're excited to announce the launch of our Summit Camps 2023!
Find out more information on our Summit Camps & register today for our out-of-this-world summer camp!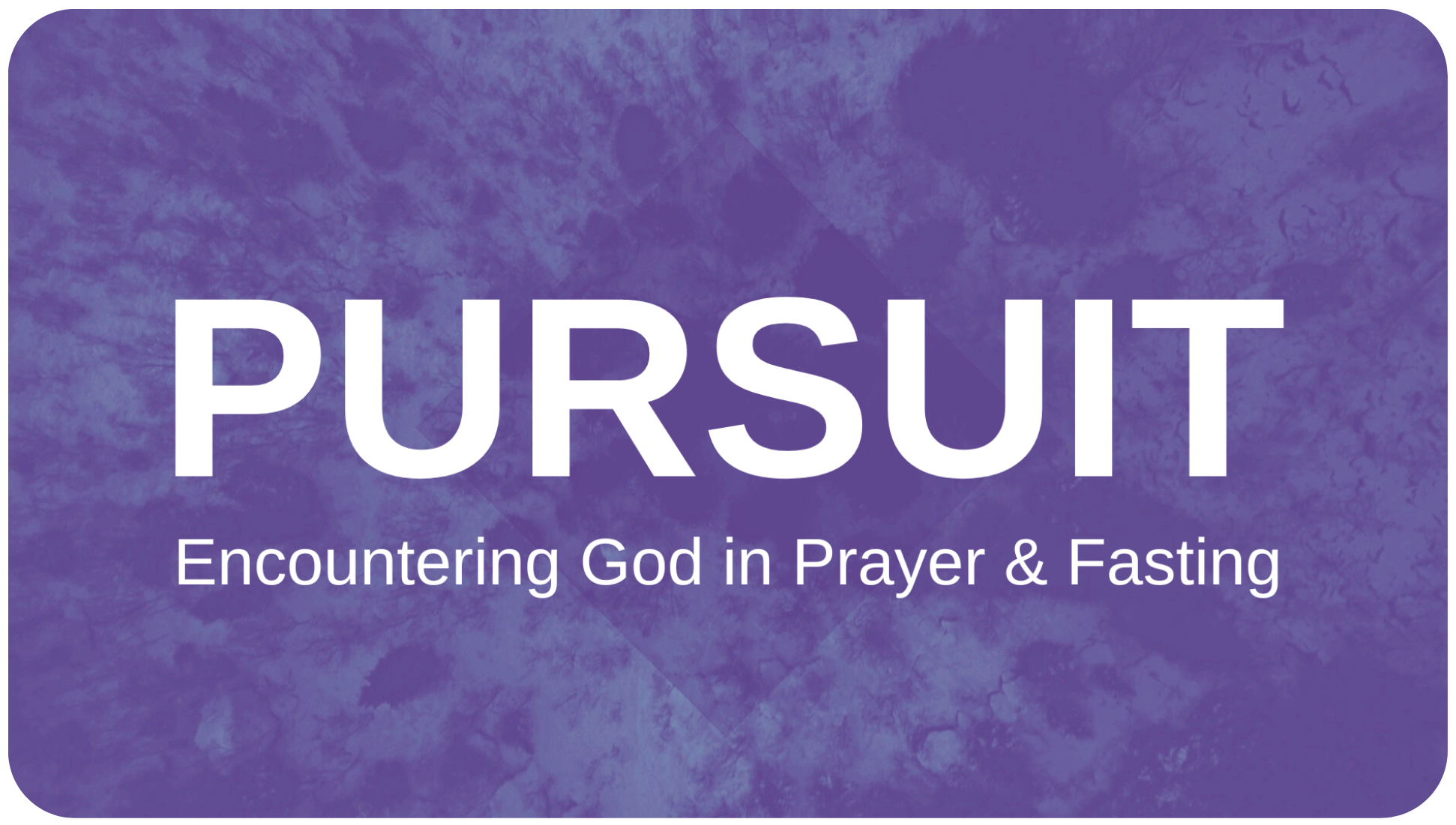 January 2023 Sermon Series: PURSUIT
Month of Prayer & Fasting
At Summit, we dedicate the month of January to prayer & fasting. Join us onsite or online as we kick off the New Year with 31 days of prayer & fasting for our ministries, mission & prayer focus.