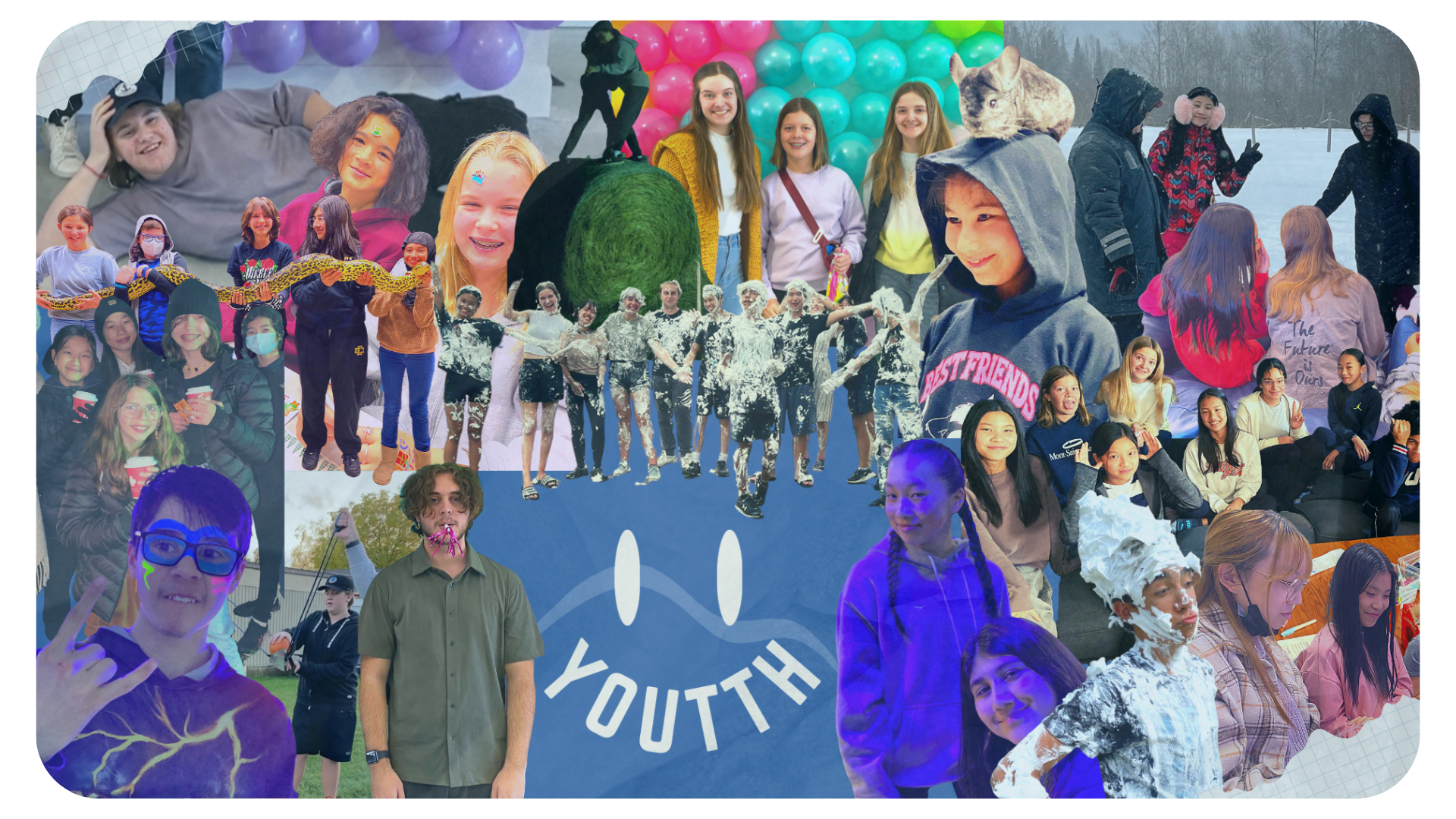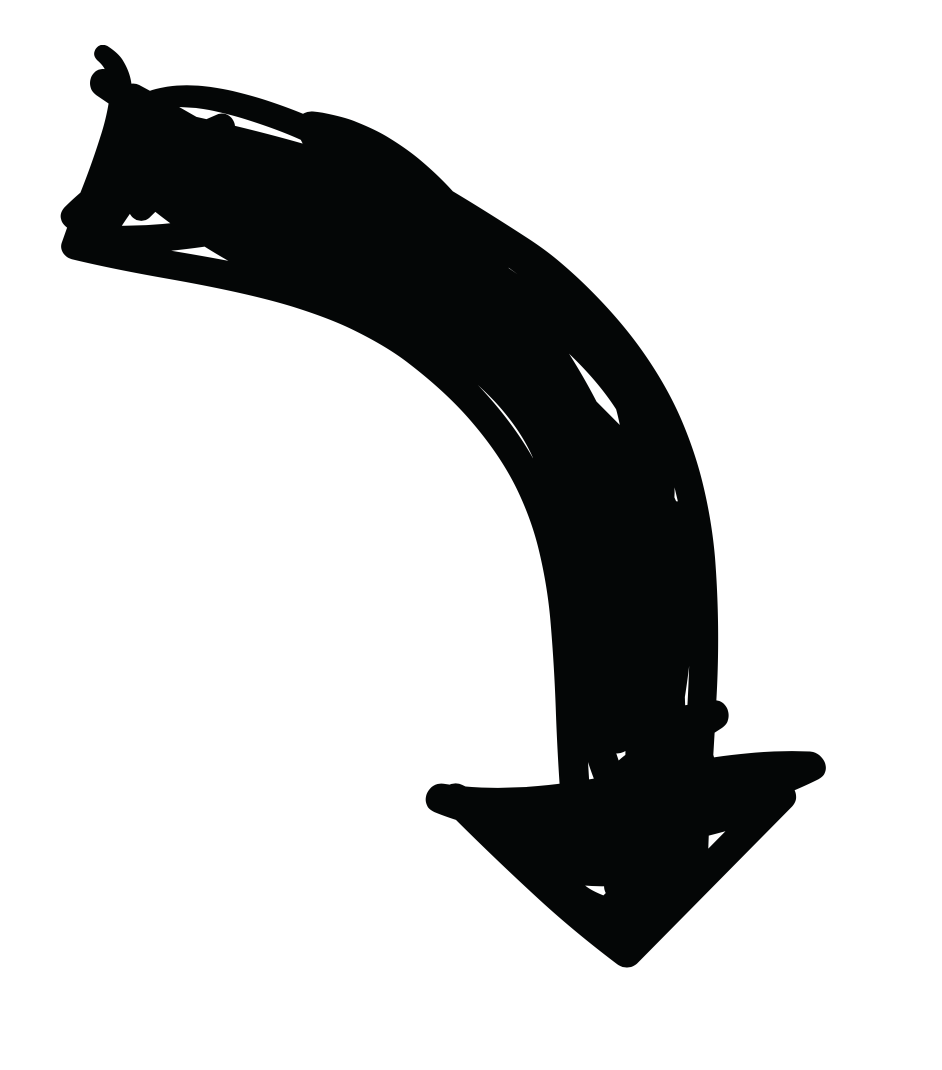 Youth WKND Programs
Our Summit YTH MIDS (g. 6-8) & HIGHS (g. 9-12) gather every Sunday morning @ 10am on our SCC Main Campus to embark on an interactive journey into exploring relevant topics & studies. Our Sunday mornings foster a collaborative & engaging environment geared at connecting with youth in their life context!
FRD NGT EVTs
Youth MIDS & HIGHS gather every other week for a Friday Night Event (FRD NGT EVT) onsite or out in our local area! These events are designed with community in mind & are dedicated to providing opportunities for our NextGeners to invite friends, relax & unwind, build new & lasting friendships, make an impact in their community & be themselves!
An Le
Youth & Young Adults Pastor
An Le was born & raised in Markham, Ontario. He spent 16 years working & serving in various church setting as a youth, university/college & young families pastor before coming to Summit Community Church. An is married to Audrey Le & has two children, Joshua & Zachary Le. Other than spending time with family, An loves to eat chocolate & enjoys walks with his Mini Poodle named Rascal!