Summit Camps 2023
3...2...1... BLAST OFF!
We're launching our Summit Camps 2023 summer experience. It's going to be out-of-this-world with activities & elective skills like...
- Nature & Wilderness
- Master Chef
- STEM & Mad Science
- Outdoor Sports & Games
- Arts & Crafts
- Music & Movement
- Camp Wide Challenges
- Water & Special Days
- Tuck & Freeze Breaks
- THEME: Outer Space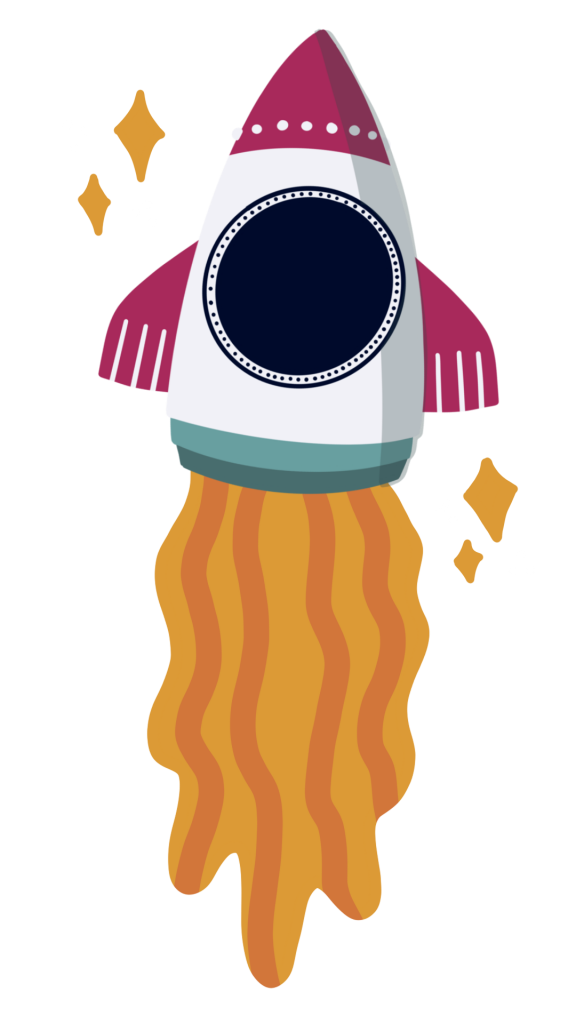 Summit Camps 2023 Dates & Rates
Our camp weeks are held on our SCC Main Campus (1750 Stouffville Rd, Richmond Hill, ON)
Camper ages range from SK to Grade 6 (going into SK or grade 6 in September 2023).
High Action - Adventure Packed - Lasting Friendships
Our amazing summer camp experience is action-packed with galactic adventures that will take you to the moon & back! Look forward to a week of activities, new friendships, hilarious skits, dance parties, and interactive Bible stories. Whether they're building skills at electives, participating in wide games, or heading to tuck, they'll be building memories that will last for lightyears! Check out our Summit Camps 2022 recap video to see more!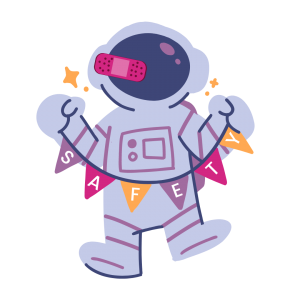 Safety
We understand that it takes a lot of trust to send a child away each day for camp. That's why the safety of our campers and staff is one of our top priorities! A safe environment is the foundation of a fun summer camp experience! We have a great team working behind the scenes to plan & train so that we can provide a safe and exciting place for your children this summer.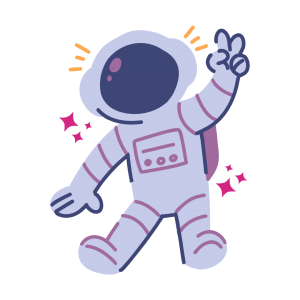 Fun
At Summit Camps, we're all about fun & friendships! That's why we've set our phasers to fun! We can't wait to see our campers make new friends and wear smiles each day! Our stellar team is working diligently to plan interactive Bible lessons, small group connect times, crew challenges, electives and so much more to encourage connection & hype up the fun-factor of our summer camp experience!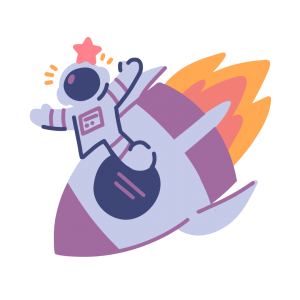 Exploration
Every kid needs adventure & a chance to explore! This year, our team is working hard behind the scenes to design environments, plan elements / activities & decorate spaces for maximum exploration. We can't wait to see our campers interacting with their friends in an immersive experience into God's incredible universe this summer!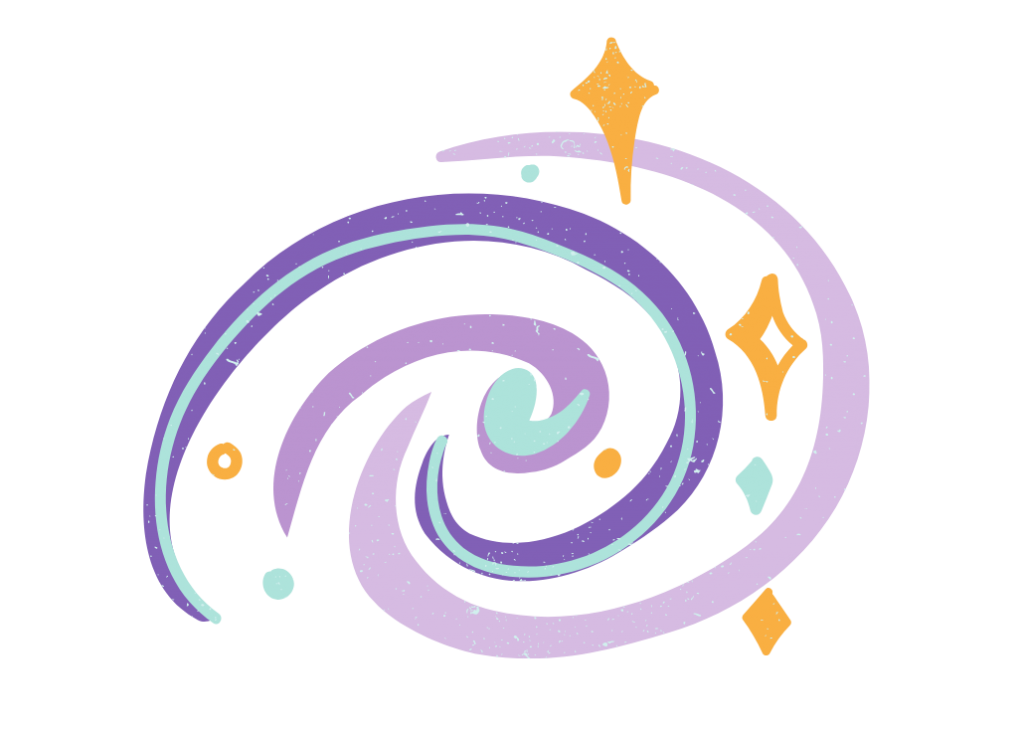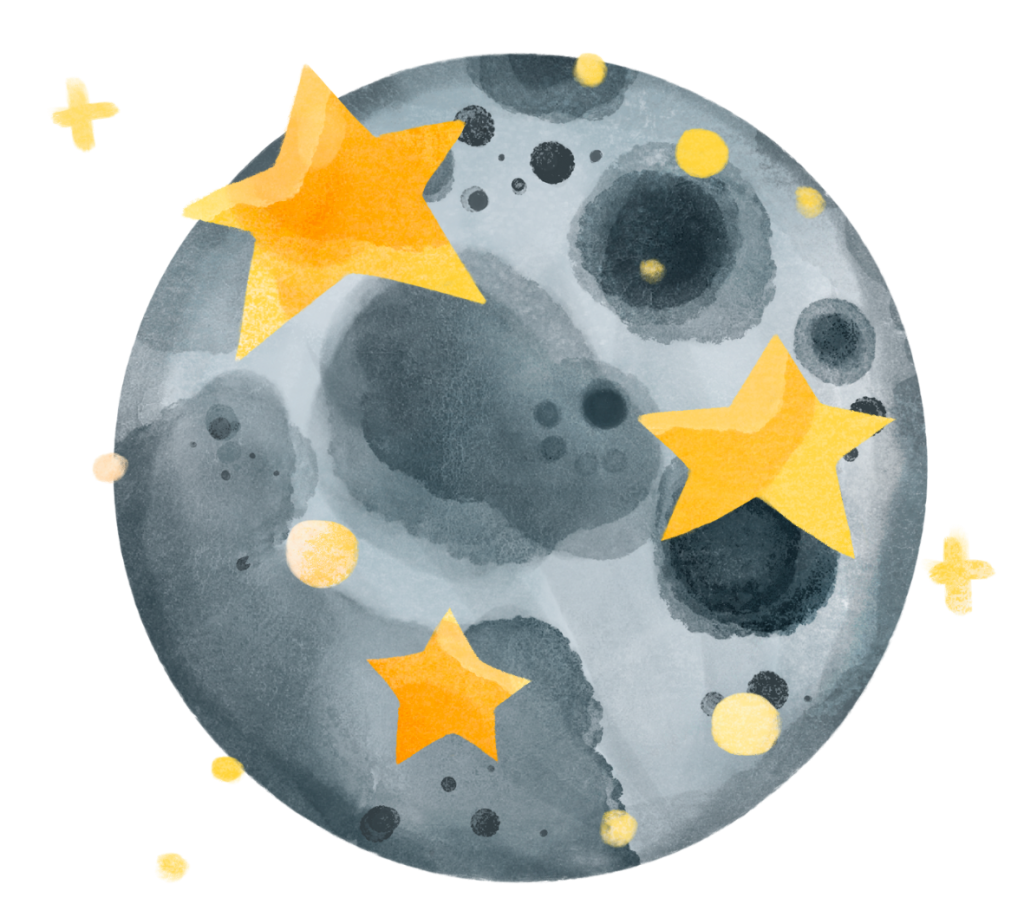 Join Our Team of Stellar Camp Staff & LITs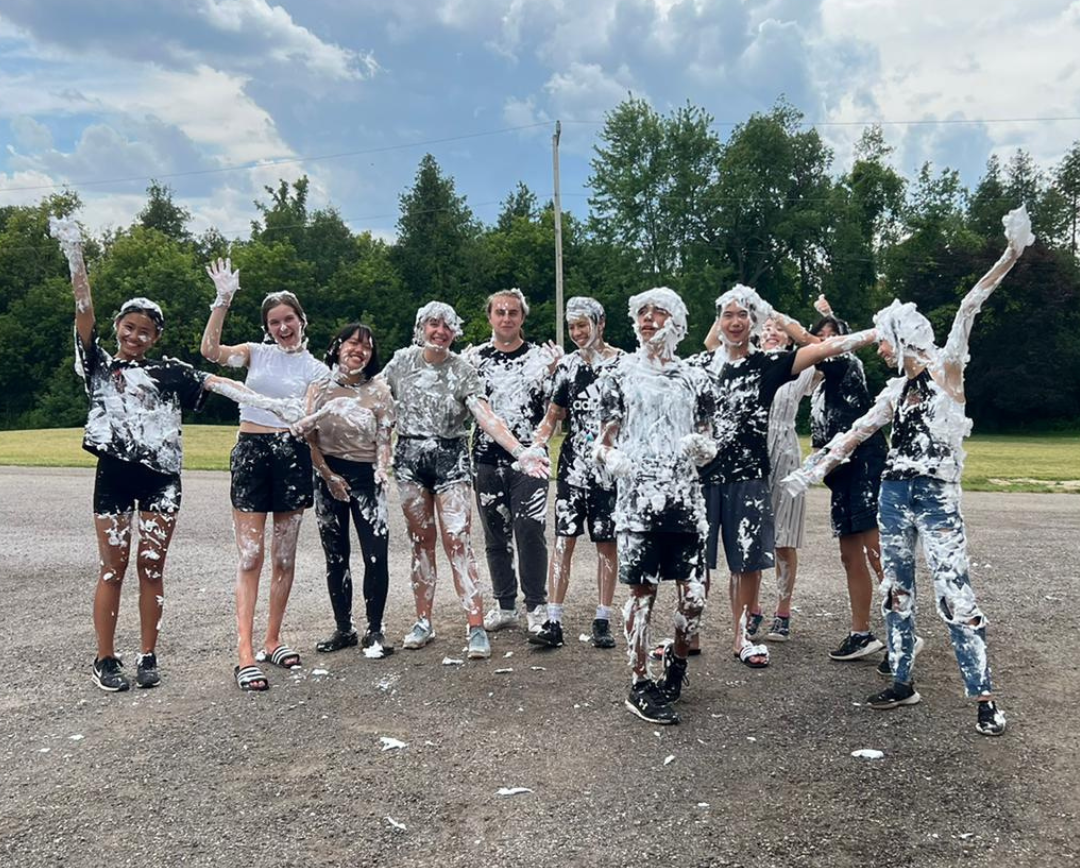 Camp Staff Applications Open: Feb 08, 2023
Join our summer staff team for a chance to impact the lives of campers & create lasting friendships with like-minded youth & young adults in an energetic & fun-filled environment! Our staff are on the front lines to lead campers through a fun & immersive experience into God's universe! Teach electives, lead wide games, participate in program planning, & grow your skills during our Staff & LIT Training Week (Mon. July 03 - Fri. July 07).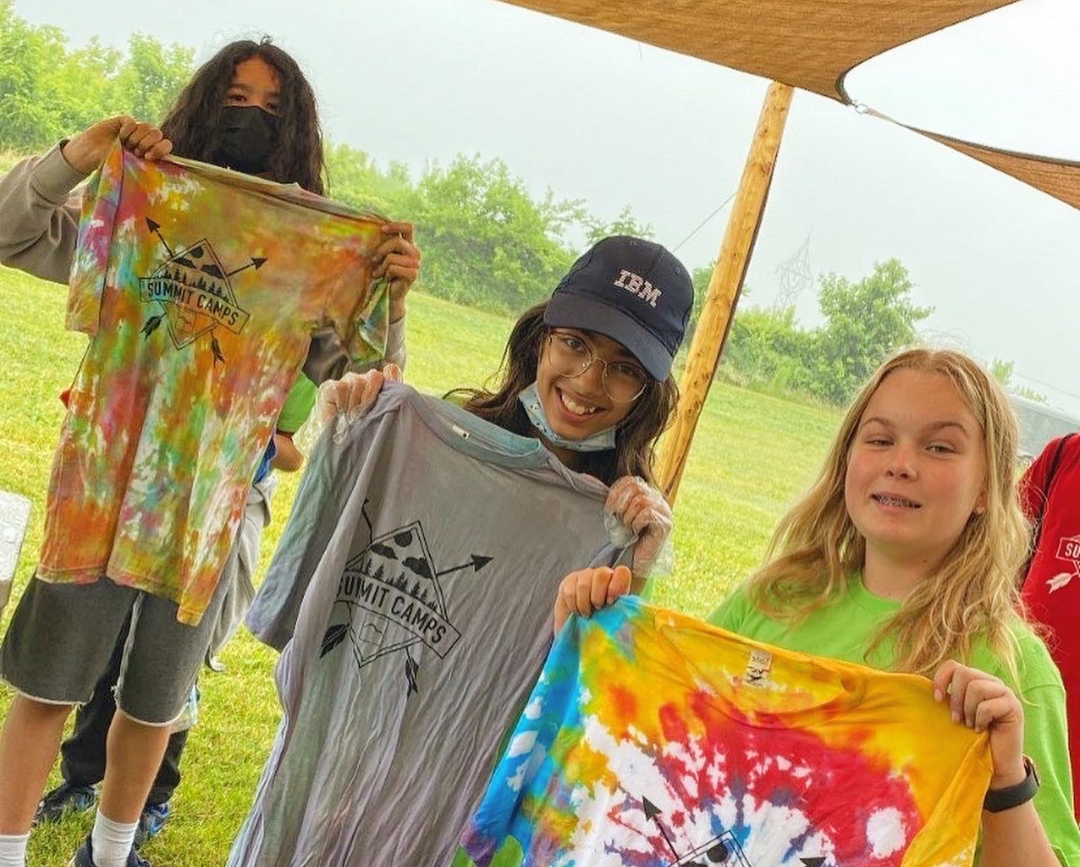 Leaders in Training (LIT)
Applications Open: Feb 08, 2023 (Our Intake Period has Ended)
Sign up to become a Leader in Training (LIT) this summer! Our LIT program is designed to engage young leaders & build a strong foundational understanding and practice of leadership through interactive training & application opportunities. LITs will build lasting friendships & impact the lives of campers through a variety of leadership opportunities in an energetic & fun-filled environment this summer! Our LITs will receive training & grow their skills during our Staff & LIT Training Week (Mon. July 03 - Fri. July 07).
Our LIT Registration & Intake Period has ended. Thank you to all those who have applied to be a part of our Summit Camps 2023 LIT program.