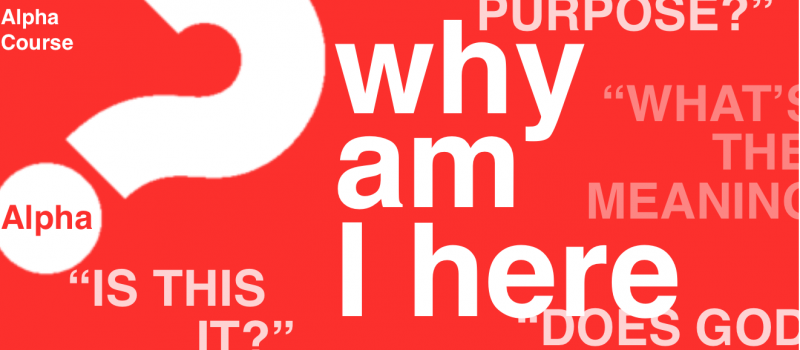 If you've ever wondered why you're here? What the meaning of life is? Or whether you have a purpose? You are not alone!
Come out to Alpha and experience 8 weeks of interactive sessions designed to help you work through the tough questions; exploring purpose, the meaning of life and the Christian faith.
Each session goes from 6:30 PM to 8:30 PM @ 1750 Stouffville Rd, Richmond Hill.
Meals will be provided at each session. All you have to bring is you!
For more information on Alpha, or to register, please email: alpha@summitcommunity.ca